Ground source heat pump tube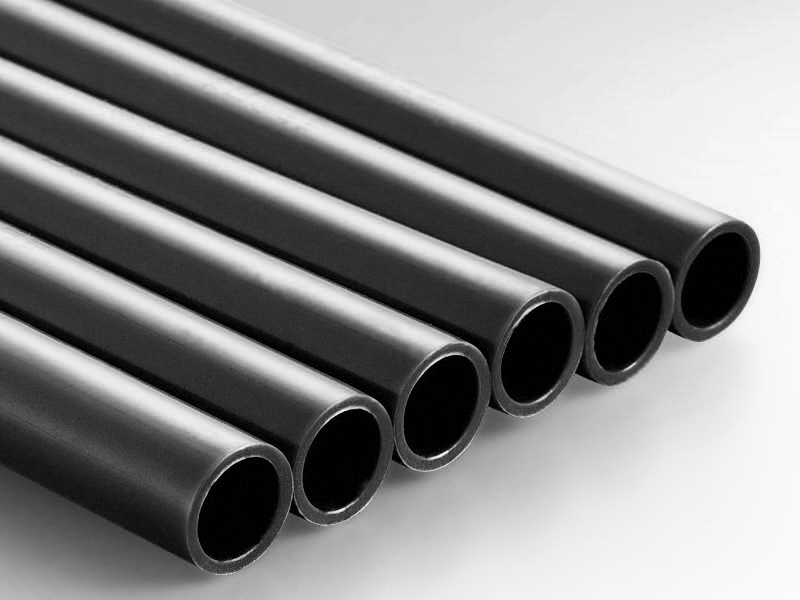 Ground source heat pump tube
The special pipe is a new type of product which is made of high quality polyethylene resin as the main raw material, adding necessary antioxidant, ultraviolet absorbent and other additives. The working pressure is 1.0Mpa-1.6Mpa and the working temperature is -20 -40 C, which can be used in ground source heat pump system.

Characteristic
1. PE ground source heat pump special pipe has higher tensile strength, higher bearing capacity than ordinary PE water supply pipe, less stress expansion, excellent environmental stress cracking resistance, good creep resistance.
2. Good toughness and flexibility, strong adaptability to uneven foundation and dislocation, and able to withstand adverse environments such as earthquakes and typhoons.
3. Adding special additives to raw materials makes the pipe more beneficial to weather resistance (including anti-ultraviolet radiation) and long-term thermal stability than ordinary PE water supply pipe.
4. Strong corrosion resistance. It is used to transport corrosive medium containing antifreeze without anticorrosive treatment and has long service life.
5, the inner wall is smooth, the flow resistance is small, the flow resistance is large, and the construction cost is saved.
6. Good abrasion resistance and wear resistance.
7. The coefficient of thermal conductivity of PE ground source heat pump special pipe is 0.41w/m.k, which has good thermal conductivity. At the same time, the special pipe has good low-temperature impact resistance and can be used safely in the temperature range of - 20 40 C. The construction in winter is not affected.
8, electric melting (or hot melting) connection is convenient and reliable, construction and maintenance are simple (period can not stop water).